Earth Day 50: What COVID-19 is Teaching Us About Climate Change
Wednesday, April 22, 2020 @ 5:00 pm

-

6:00 pm
About this Event
>>This event is complimentary for all WCS members and limited to the first 100 attendees. Members look for the promo code in your WCS Members' list email. Or email info@womencleantechsustainability.org to get your member promo code. Not a member, but want to be? Find out how you can be a WCS member here. <<
As Earth Day turns 50, societies across the globe are responding to the acute danger of the novel coronavirus COVD-19. But what about the chronic condition of climate change? The resulting reduction in CO2 emissions from manufacturing and transportation has opened up a window to what a more sustainable world would look like if we took action to address climate change. When the danger of the current pandemic lifts, will the world realize rallying to address climate change, or will it return to business-as-usual?
Our panel of experts will discuss how COVID-19 is impacting climate change and other social and economic systems the globe depends. Now more than ever, there is a need to think bigger, bolder. Billions of people making trillions of decisions got us to the situation we're in today. Can people get us out of it, too?
We'll cover:
What we can learn from COVID-19 response to better inform how we advocate for climate change
How to challenge the power of collective action for the climate crisis
How can we advance short-term tactics for resilience and mitigation, but look at the larger context.
How to sustainability navigate the world of single-use protective equipment
We hope that this event will offer the space to reflect on your routine and nudge you to think bigger to take bolder climate action.
We're also encouraging members and our WCS community to share photos and articles of how COVID-19 is impacting climate change. Tag your posts with #WCSEarthDay so we can share with each other.
Speakers include:
Agenda:
5:00 Welcome
5:05 Opening remarks
5:10 Panel questions
5:45: Q&A from audience using zoom chat
5:55 Closing statement
Refunds available up to 24 hours before the event.
All genders welcome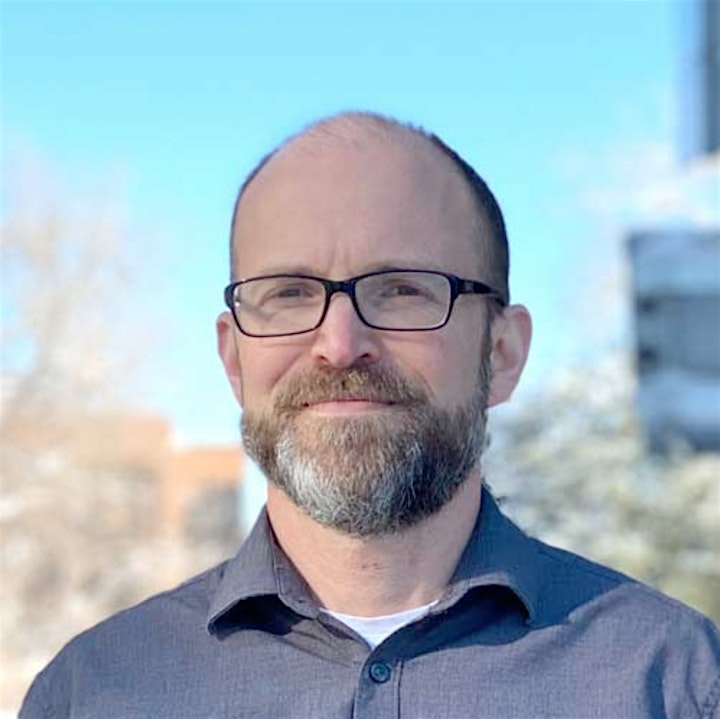 Speaker: Christian Roselund, Editorial Director at Rocky Mountain Institute
Prior to joining RMI, Christian wrote about solar energy, energy storage and the energy transition for a decade, most recently leading the U.S. project of global solar trade publication pv magazine. He has also written about energy issues for IEEE Spectrum, the Guardian (UK) and a variety of other publications, and began his career as a journalist reporting on the aftermath of Hurricane Katrina in New Orleans.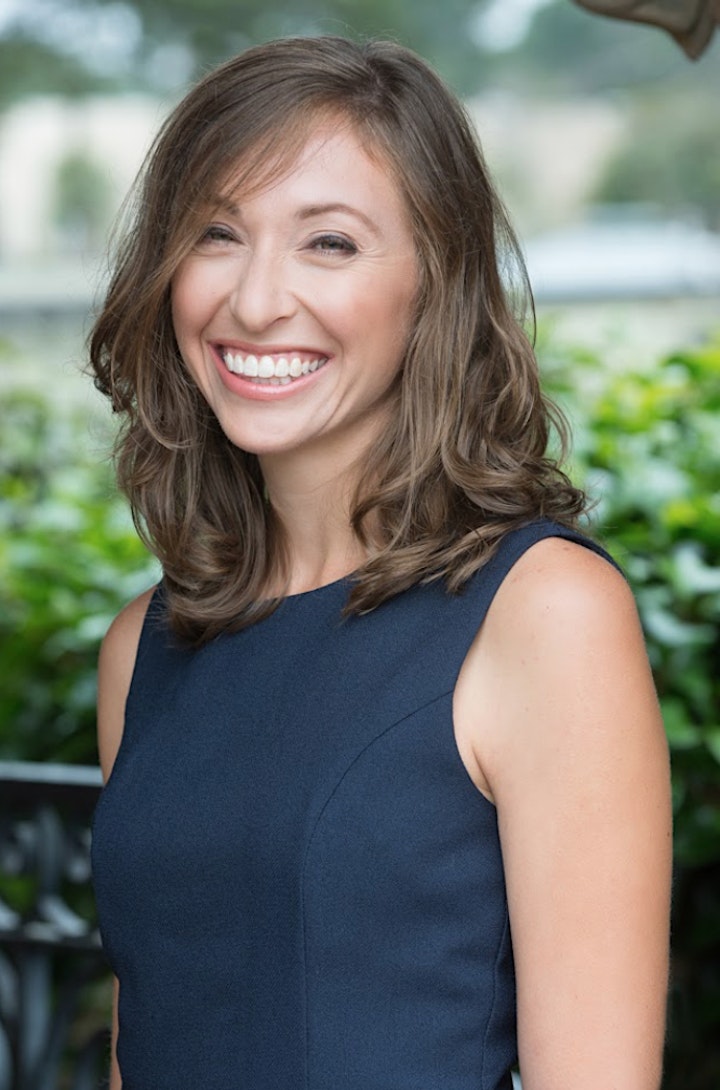 Speaker: Allison Paradise, CEO and Founder, My Green Lab
Allison Paradise is the CEO and Founder of My Green Lab. Under her leadership My Green Lab has established itself as a pioneer in laboratory sustainability. The organization developed the first nationally recognized standard for laboratory operations, established the first ENERGY STAR category for laboratory equipment, and recently released the first eco-label for laboratory products. As CEO Allison regularly speaks at industry meetings and scientific conferences. She holds degrees in neuroscience from Brown and Harvard.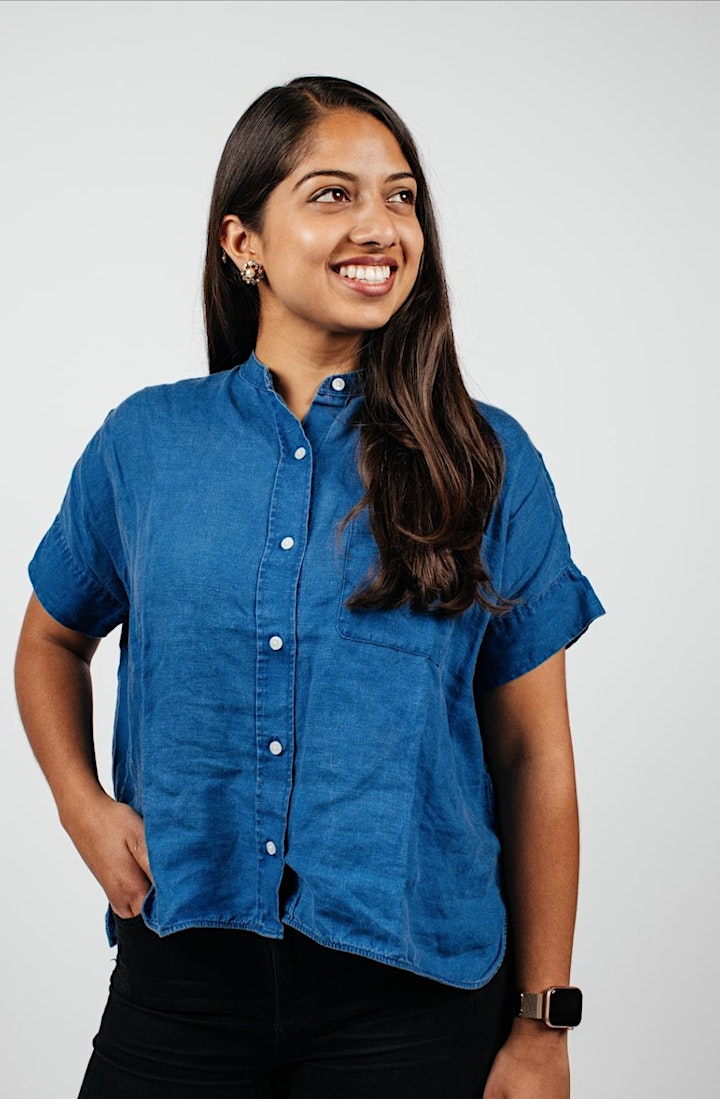 Speaker: Sanchali Pal, Founder & CEO, Joro
Sanchali Pal is Founder & CEO at Joro. She started Joro with the mission to make climate action accessible to everyone, by making carbon tracking as easy as footstep tracking. Previously, Sanchali worked in social impact consulting at Dalberg and in launching new energy products at Tesla. Sanchali holds an MBA from Harvard and a BA in Economics from Princeton.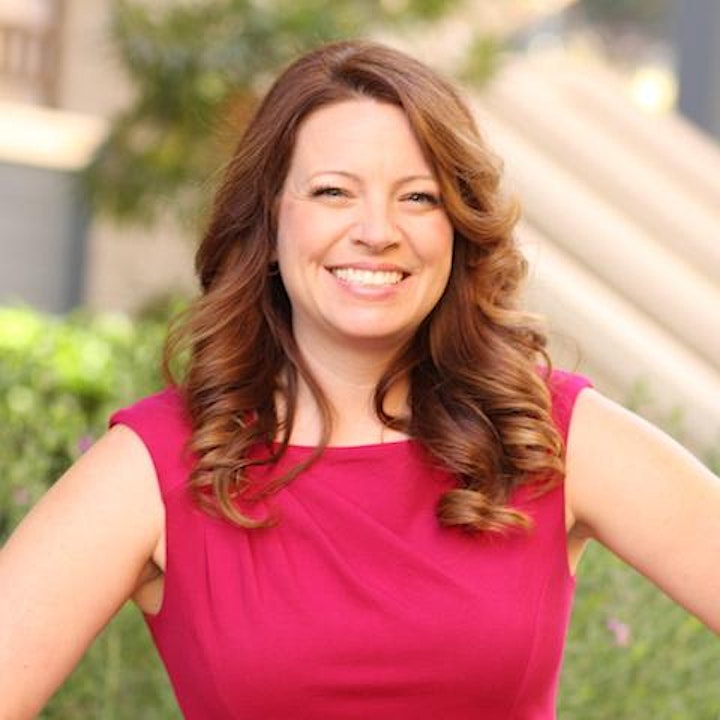 Moderator: Lisa Ann Pinkerton
From the newsroom to the boardroom, Lisa Ann Pinkerton has used her keen analytical skills to share cleantech stories with the world for over two decades. Most recently she was named a Women of Influence by the Silicon Valley Business Journal. Lisa Ann is founder and President of Technica Communications, founder and Chairwoman of Women In Cleantech & Sustainability, co-founder of the Global Cleantech Cluster Association, an international speaker and moderator and documentary filmmaker. Lisa Ann is a former award-winning broadcast journalist. for over a decade her work was broadcast on National Public Radio, PBS Television, NBC and other U.S. news outlets. Lisa Ann holds the degrees Bachelor of Fine Art and Master of Art Management and Public Policy from Carnegie Mellon University.